Want a future-proof business phone system?
we've got you covered …from only $26.70 per month!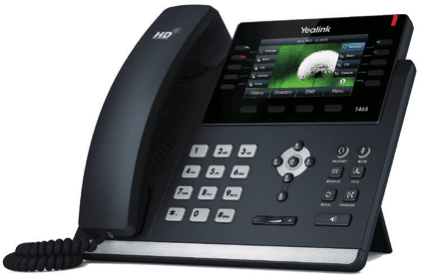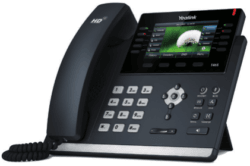 As you know, Sydney Park Business Centre was declared NBN-ready in June 2019 and as a consequence, our old copper-based telephone and ADSL services are due to be discontinued in January 2021. This means that we must all migrate our old copper land-line services to alternative technologies within the next 12 months. You're probably sick and tired of getting the hard sell from ISPs who want to sell you telephony bundled with their internet service. I know I am. These offers always sound tempting …but it's fair enough to have reservations about putting all your eggs into one basket.
That's why I've recently partnered with Next Telecom to offer fully-independent IP telephony services that don't hook you in or tie you to a specific ISP. You'll have the flexibility to work with any internet service provider at any time. Your phone and number can stay the same whether  your internet is provided by myself (ANET) or by any of the competing NBN retail service providers.
ANET is proud to have partnered with next telecom to help provide your business with best-in-class IP telephony services at a very reasonable monthly price…
I love working with the great team at Next Telecom because they're enthusiastic, technically brilliant and carrier-agnostic. That means they can work with any internet service from virtually any supplier (including both ANET and NBN) …so I'm very happy to introduce them to you.
*price shown is for line rental and excludes call costs (see call rates above).